Acupuncture Lake Park, FL
Acupuncture involves the insertion of extremely thin needles through your skin at strategic points on your body. A key component of Traditional Chinese medicine, acupuncture is most commonly used to treat pain. Traditional Chinese medicine explains acupuncture as a technique for balancing the flow of energy or life force — known as qi or chi (CHEE) — believed to flow through pathways (meridians) in your body. By inserting needles into specific points along these meridians, acupuncture practitioners believe that your energy flow will re-balance. In contrast, many Western practitioners view acupuncture points as places to stimulate nerves, muscles, and connective tissue. This stimulation appears to boost the activity of your body's natural painkillers and increase blood flow.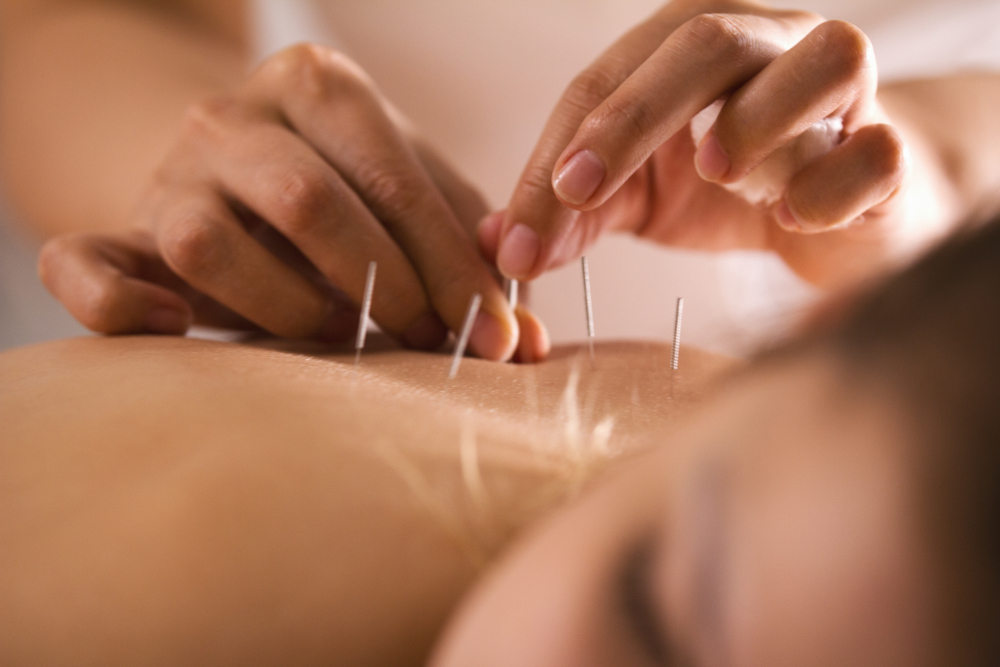 Cynthia G
Dr. Usry is caring and giving. He treats his patients like family. The staff is always very welcoming and accommodating. Dr. Usry's method addresses the root of the problem. If he cannot address it or he feels as if you need to seek other solutions, he will tell you. He will also work with other medical practitioners who may be treating you if the opportunity presents itself.

Arion A
I received excellent service from the staff and Dr. Usry. I'll will recommend this doctor to anybody.

Jennifer S
The facility is gorgeous and all of the staff including the doctor were very courteous and made me feel welcome!