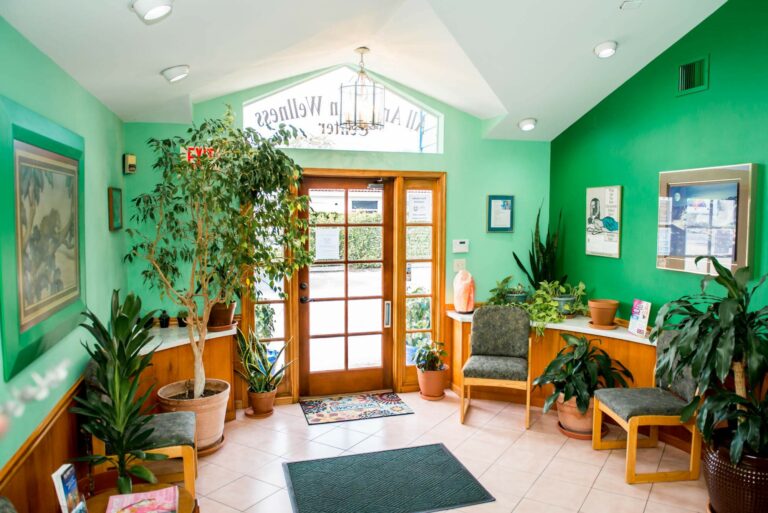 To speed up the process, before you visit All American Wellness Center, fill out these forms. This will help you to lower wait time.
Don't hesitate to contact us today if you have any questions.


Cynthia G
Dr. Usry is caring and giving. He treats his patients like family. The staff is always very welcoming and accommodating. Dr. Usry's method addresses the root of the problem. If he cannot address it or he feels as if you need to seek other solutions, he will tell you. He will also work with other medical practitioners who may be treating you if the opportunity presents itself.

Arion A
I received excellent service from the staff and Dr. Usry. I'll will recommend this doctor to anybody.

Jennifer S
The facility is gorgeous and all of the staff including the doctor were very courteous and made me feel welcome!