Looking For An Auto Injury Chiropractor In Lake Park, FL?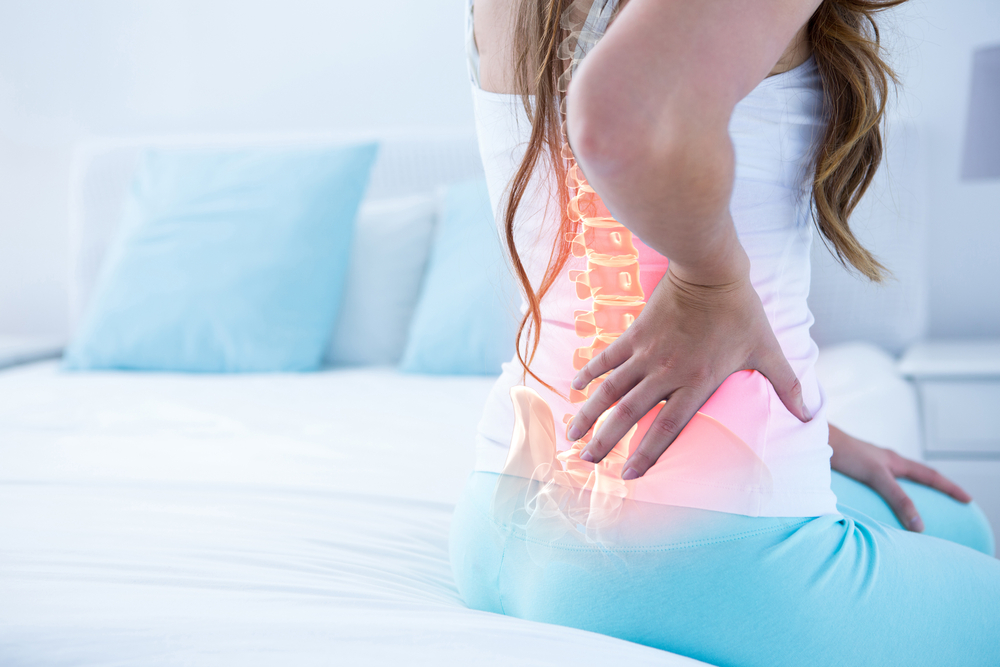 Unfortunately, car accident injuries are fairly common these days. If you've been involved in a car accident, and are experiencing auto accident injuries it's important to seek auto injury treatment as quickly as possible after the incident. All American Wellness Center has a convenient location in Lake Park, Florida. We work with patients who have suffered automobile injuries and are looking for chiropractic treatment to begin the healing process.
According to Florida law, a person involved in an auto accident has two weeks only to seek medical care in order to be eligible for medical insurance benefits through auto insurance. Waiting for symptoms of pain is dangerous and could lead to permanent problems. Having a thorough examination by a health care professional is the only way to really know if you have or haven't been injured. Only a chiropractor can tell you if you have suffered a spinal dysfunction. Call us today to be sure.
We strongly suggest that you come in within two weeks of your accident even if you're not experiencing symptoms. Only a chiropractor can determine if you have suffered spinal dysfunction, and get seen by one of the top Lake Park FL Auto Injury Chiropractors.
Are You Experiencing Any Of the Following:
At All American Wellness Center, we believe that your health should be your top priority after a car accident. Even if there are insurance or lawsuit issues to deal with, the treatment you receive can be an important factor in the outcome of your case. To get help following an automobile injury, call us today to schedule an appointment for chiropractic evaluation and treatment, and find the top auto injury chiropractor Brandon FL.