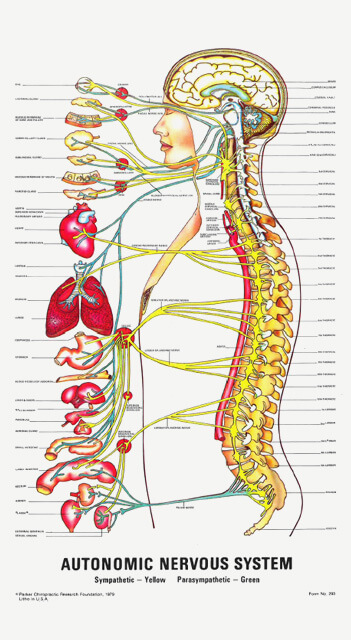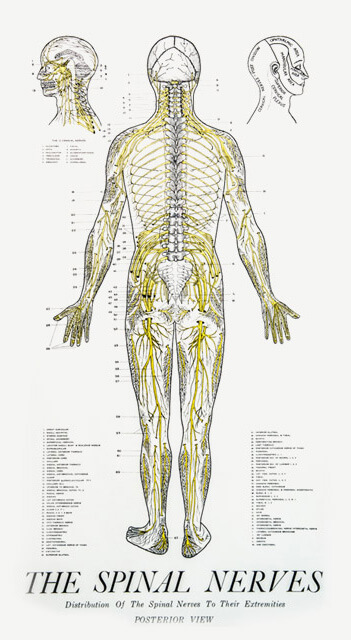 At All American Wellness Center, with locations in Lake Park and Lake Worth Florida. we understand that back pain is debilitating. Many know this, but not many understand how back pain is also related to other maladies, including headaches, stress and more. Fortunately, All American Wellness Center is here to help!
We Offer the Following Services:
General Chiropractic
Back Pain Chiropractic
Automobile Injury Chiropractic
Carpal Tunnel Chiropractic
Pediatric Chiropractic
Headache and Migraine Chiropractic
Spinal Decompression Chiropractic
Sports Injuries Chiropractic
Peripheral Neuropathy Therapy
No one's individual circumstances are the same, so we invite you to visit us to learn more about your back pain and how All American Wellness Center can help. Don't hesitate to contact us today.