Headache & Migraine Relief Specialist Lake Park, FL
A headache can sometimes just be a headache – from stress, chemical fumes, a long night at the party, or even preservatives in food. But other times, a headache can be a symptom of chronic neck and back pain. If this is the case, a visit with All American Wellness Center with locations in Lake Park and Lake Worth Florida may help rid you of those headaches for good. Our headache and migraine chiropractic services are designed to alleviate your discomfort without the use of drugs and their harmful side effects.
Many people don't realize that headaches can arise from spinal misalignment. In these cases, medication can often take care of the headache pain – but as long as you have that misalignment, your headaches may keep coming back. When you come in for an evaluation, we can discuss the possible source of your headaches and give you a physical examination to check for additional problems. Our headache and migraine chiropractic team will work to identify the cause of your headaches with the goal of reaching a long-term solution for your discomfort.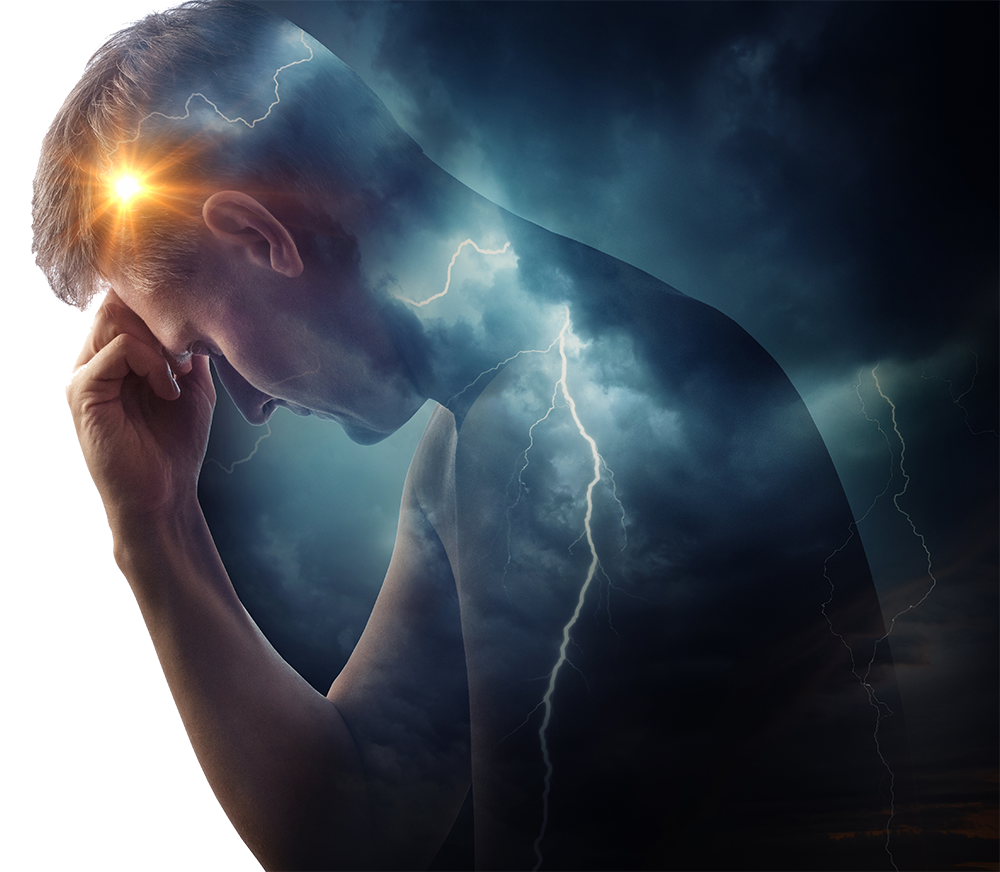 For more information about our headache and migraine chiropractic services or to schedule an appointment, call All American Wellness Center today.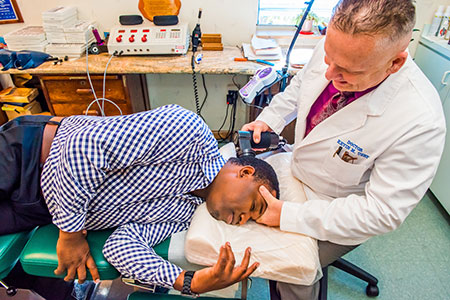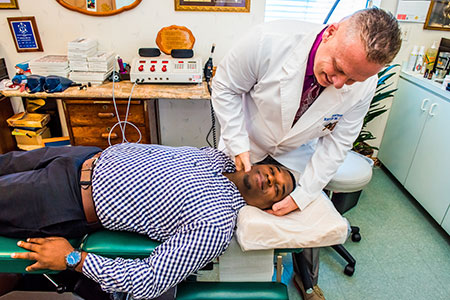 Cynthia G
Dr. Usry is caring and giving. He treats his patients like family. The staff is always very welcoming and accommodating. Dr. Usry's method addresses the root of the problem. If he cannot address it or he feels as if you need to seek other solutions, he will tell you. He will also work with other medical practitioners who may be treating you if the opportunity presents itself.

Arion A
I received excellent service from the staff and Dr. Usry. I'll will recommend this doctor to anybody.

Jennifer S
The facility is gorgeous and all of the staff including the doctor were very courteous and made me feel welcome!